Welcome to St. Clare Audio Box
Buy a Membership and have access to Family Friendly Audiobooks and Old Time Radio Shows. Listen online with your computer or smartphone and/or download the MP3 file to your device.
Over 700 Audiobooks and Old Time Radio Show Episodes.
We are adding NEW Audiobooks and Old Time Radio Shows daily!
$4.95 a month - Recurring payment will charge you credit card $4.95 every month until canceled.
$49.95 a year - Recurring payment will charge you credit card $49.95 every year until canceled.
To Unsubscribe - First Login, then click on Edit Profile, scroll down to the bottom of the page and click on "Delete Account". You will be unsubscribed and get a pro-rated refund.
Listen to some free samples!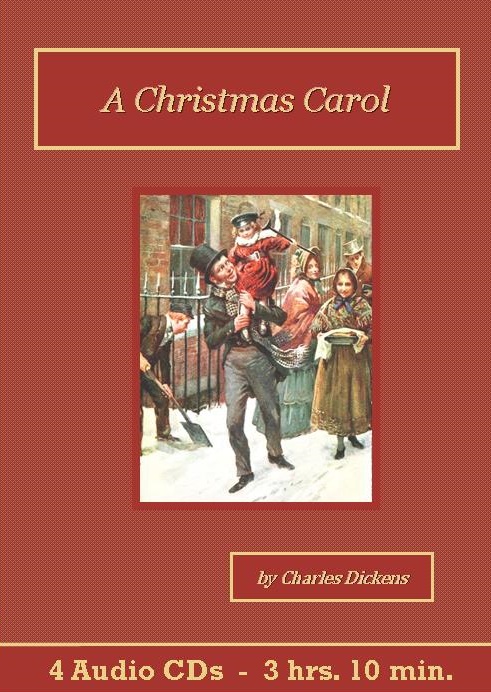 The miserly Ebenezer Scrooge is a cold-hearted man of business and has little time for the good humor and charity of the Christmas season. But that's about to change. A visit from his deceased business partner sets in motion a night in which Scrooge is visited by the ghosts of Christmas past, present, and future. Will he listen to their messages? Will he heed their warnings? Ebenezer Scrooge is about to take a Christmas journey that he won't soon forget. A Christmas Carol is an enduring classic Christmas tale that has captured hearts and imaginations for generations.
3 Hours and 10 Minutes.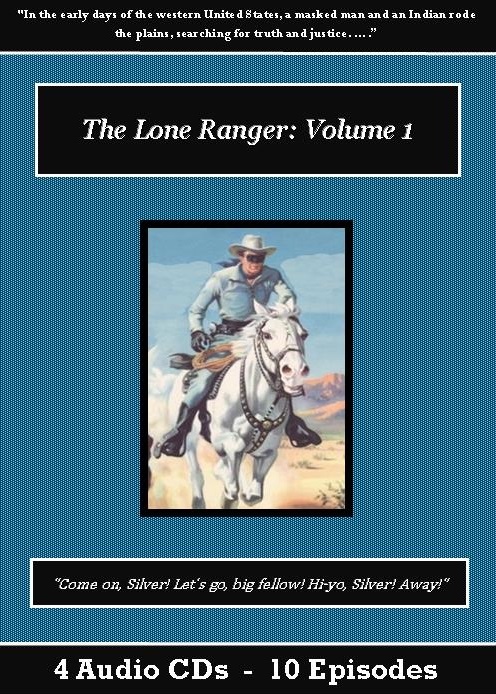 Listen to the very first episode of The Lone Ranger "Journey to Adventure".
The Lone Ranger, one of the best known and well loved "Old-Time Radio Shows" of all time, was known for the introduction: "A fiery horse with the speed of light, a cloud of dust and a hearty Hi-Yo Silver! The Lone Ranger! … With his faithful Indian companion Tonto, the daring and resourceful masked rider of the plains led the fight for law and order in the early western United States! Nowhere in the pages of history can one find a greater champion of justice! Return with us now to those thrilling days of yesteryear! From out of the past come the thundering hoof beats of the great horse Silver! The Lone Ranger rides again! " A true American hero of the Old West, the Lone Ranger is a name known by generations. The appeal of the show has never lost it's touch. Who doesn't love a story where the good guys are truly good, and in the end truth, goodness, and justice win out? Listen along to an Old-Time Radio favorite that has withstood the test of time!